Ditch the metabolic merry-go-round that leaves you feeling fatigued and frustrated
What if there was a way to increase your energy with super-simple shifts in as little as 5 days?
Since you turned 40, the old rules don't apply...The things that used to energize you, help you feel & look your best, just don't work anymore.
In the 5-Day Fatigue Fix™ online workshop you'll implement ONE targeted strategy over 5 days to take control of, shift your metabolism and accelerate your energy.
IMAGINE YOURSELF...
~Identifying & removing roadblocks that derail energy, so you can confidently take on your daily to-do list, and still have something left at the end of the day!
~Powering your plate with energy essentials that make you feel fantastic, AND improve your metabolic efficiency, without dieting or calorie counting!
~Aligning your eating to your unique schedule, and sleep more soundly at night, so you wake feeling refreshed & ready for your day!
The main thing I did was change up my breakfast and stop eating wheat. No more fruity mornings. Just eggs, veggies and sometimes berries. That has kept me so full that lunch is usually light. Anyway, with that one minor change, my visible inflammation is gone! My knee no longer sticks and aches. My stomach isn't bloated. I'm sleeping better!
~Mandi Barnard, Herbalist
Owner Herban Homestead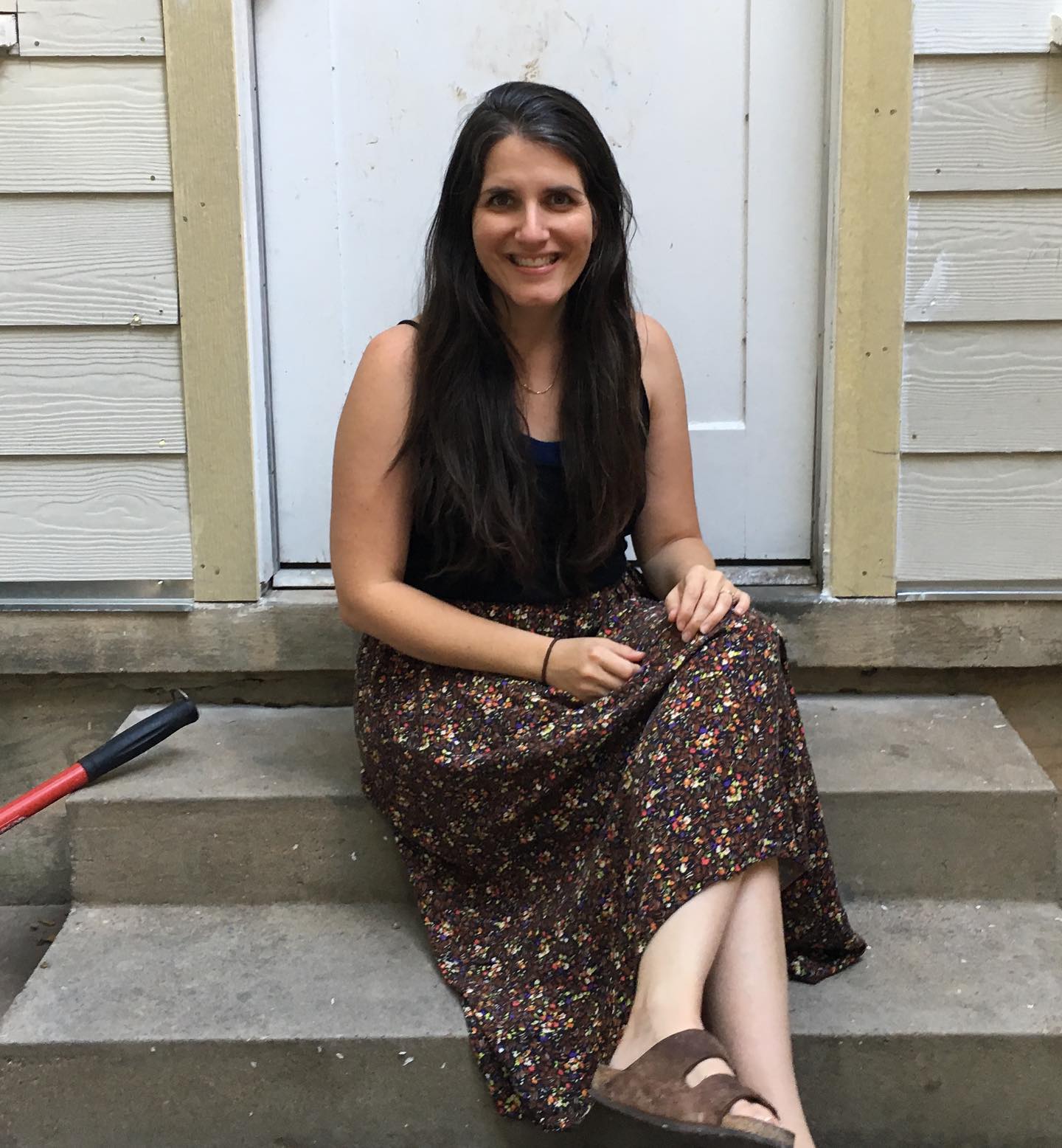 Why the 5-Day Fatigue Fix™?
Women are suffering from low energy, poor quality sleep, irregular periods, mood swings, low sex drive, and digestive issues at alarming rates in their 40's and 50's.


They're being dismissed by their healthcare providers with prescriptions for anti-depressants and told to eat less, and exercise more at a time in their life where they are most vulnerable!
Nobody is talking about the elephant in the room...
Blood Sugar Dysregulation


With more than 100 million Americans with diabetes or prediabetes...
We are experiencing an epidemic of blood sugar dysregulation.
Balanced Blood Sugar is the Foundation of Metabolic and Hormone Health for women in their 40's 50's and beyond!
So, I asked myself..."How can I help women take control of their metabolic and hormone health to increase their energy in a very short time?"
What came out of that was one simple strategy that helps women to shift their metabolism and take control of their energy in 5 days, without time consuming and tired old tactics.
The strategy I teach inside the 5-Day Fatigue Fix™ is the same strategy I used to recover my energy 10 years ago when I could barely get out of bed every morning.
Here's what you'll learn in the 5-Day Fatigue Fix™...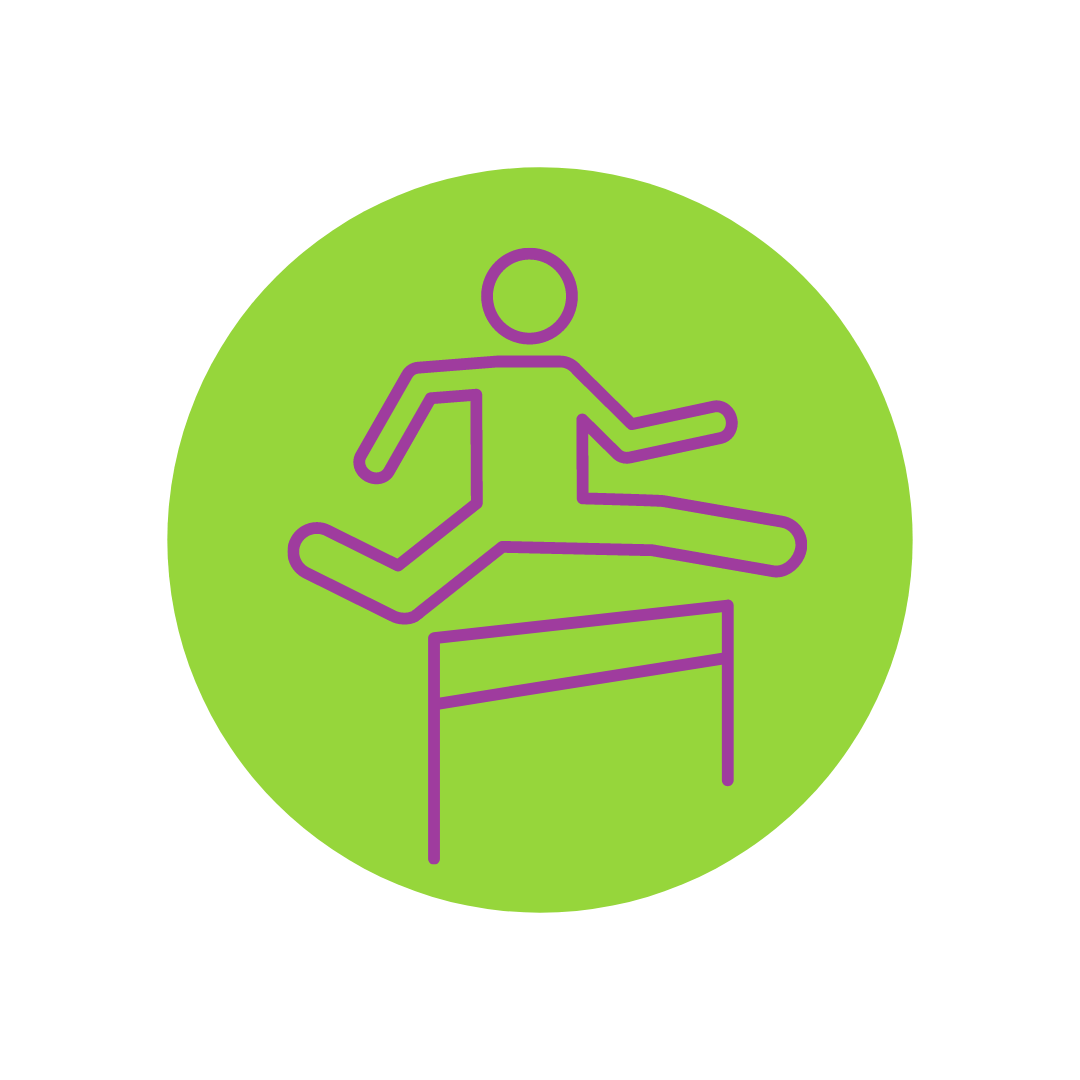 _________
The greatest obstacle to energy and why it must be solved so you can always have the energy you desire and deserve for the things that matter most to you.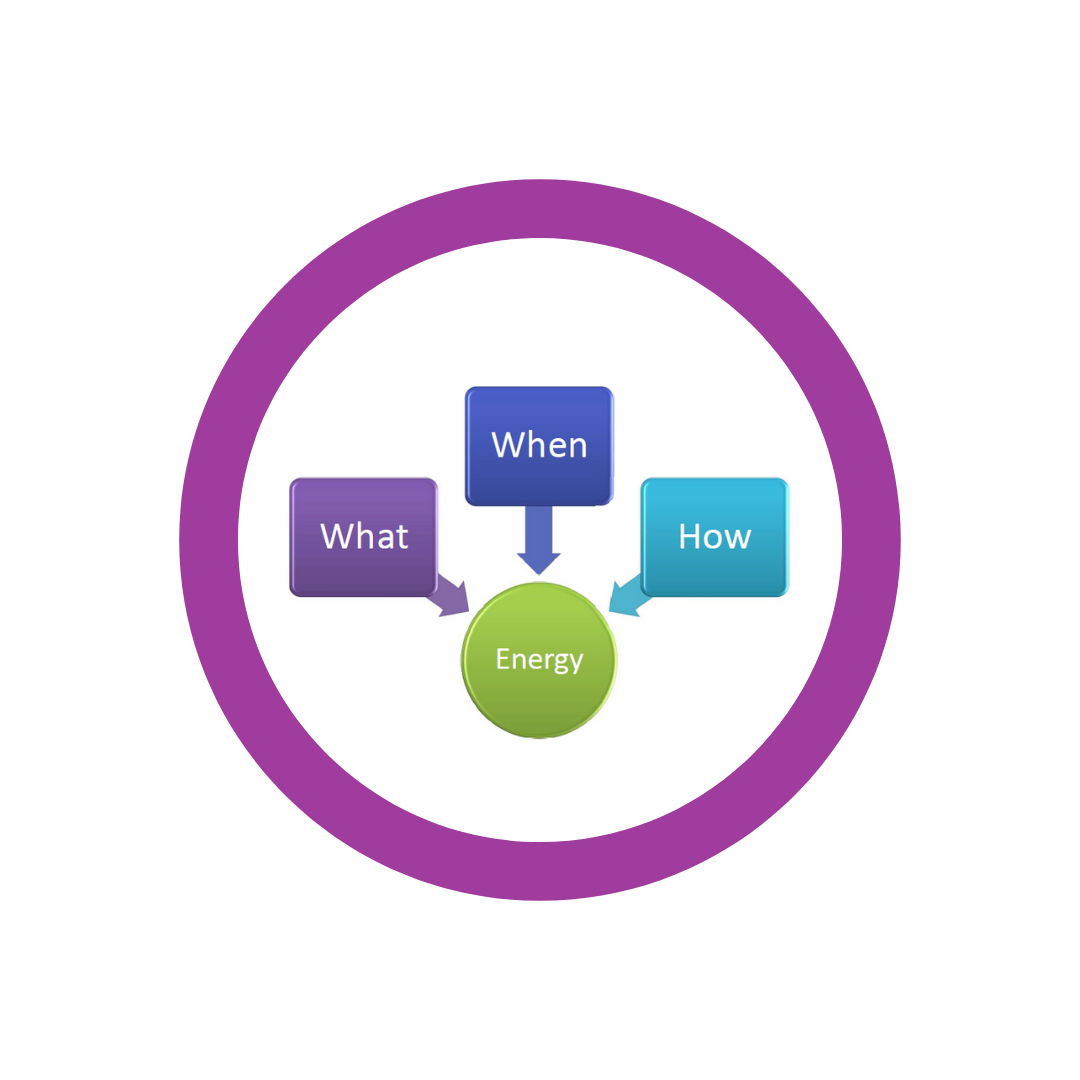 _________
The what, when, and how for nourishing your body to shift your metabolism and accelerate your energy using my proprietary E.A.T. to Energize Method™.
How to ramp up your energy using your plate as "prime plate real estate". In 5 days, your plate will shift from a liability, to the greatest asset in your quest to reclaim your energy.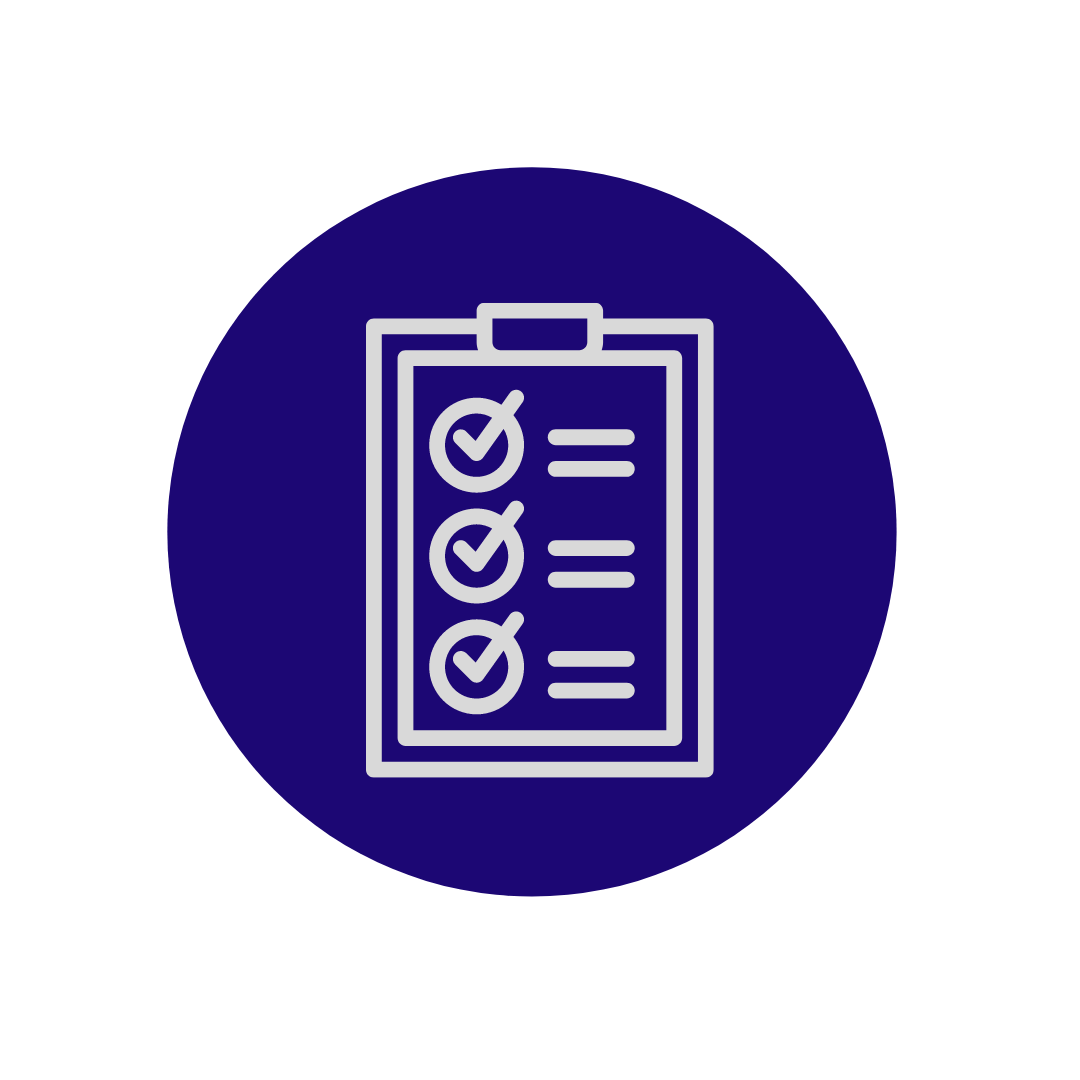 __________
You'll learn the power of a few minutes of planning each day to save yourself time, energy, and stay on track all day, every day. Making tiny time investments for really big returns.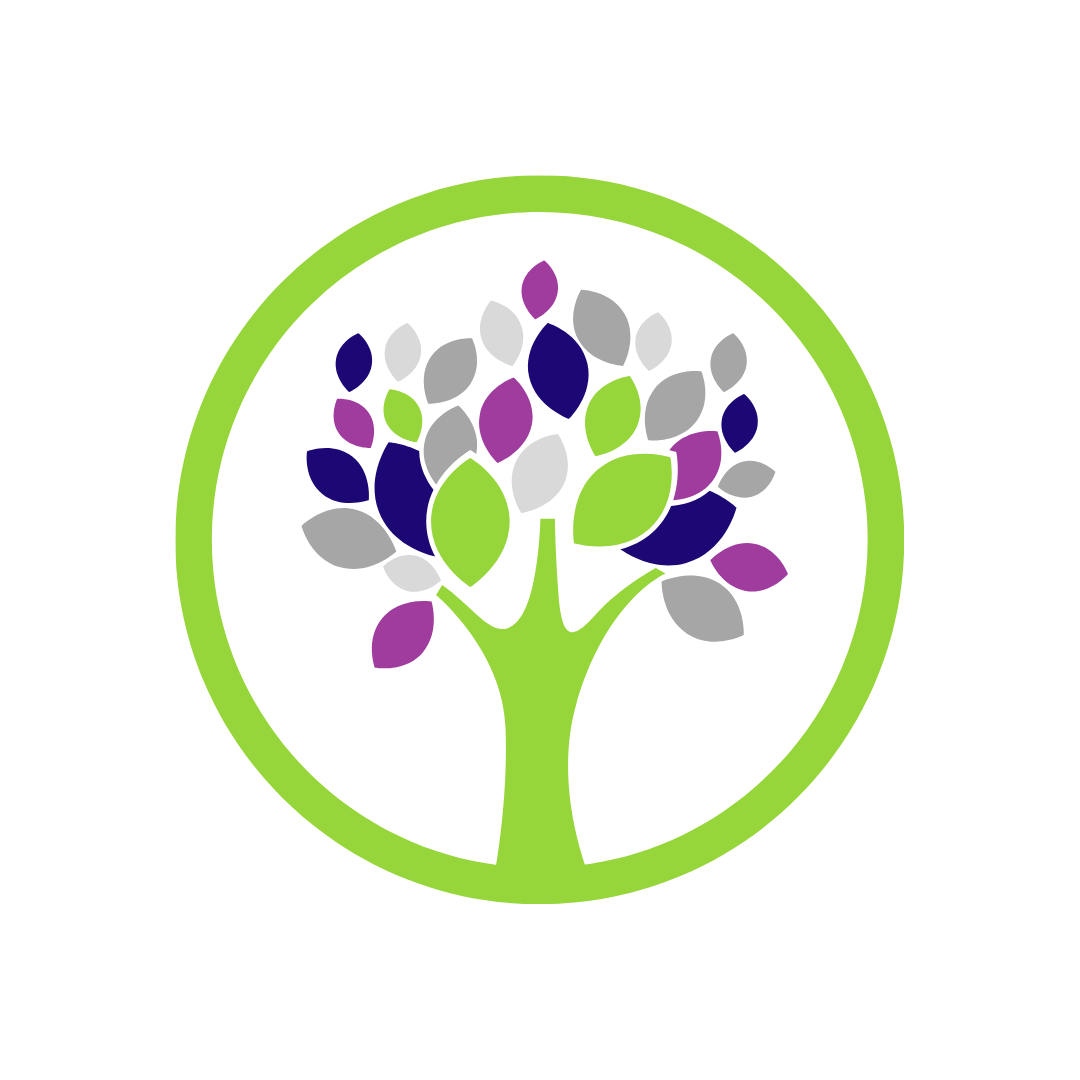 __________
How to leverage the power of your natural environment to upgrade your energy overnight, without the use of special foods, supplements, lotions, or potions.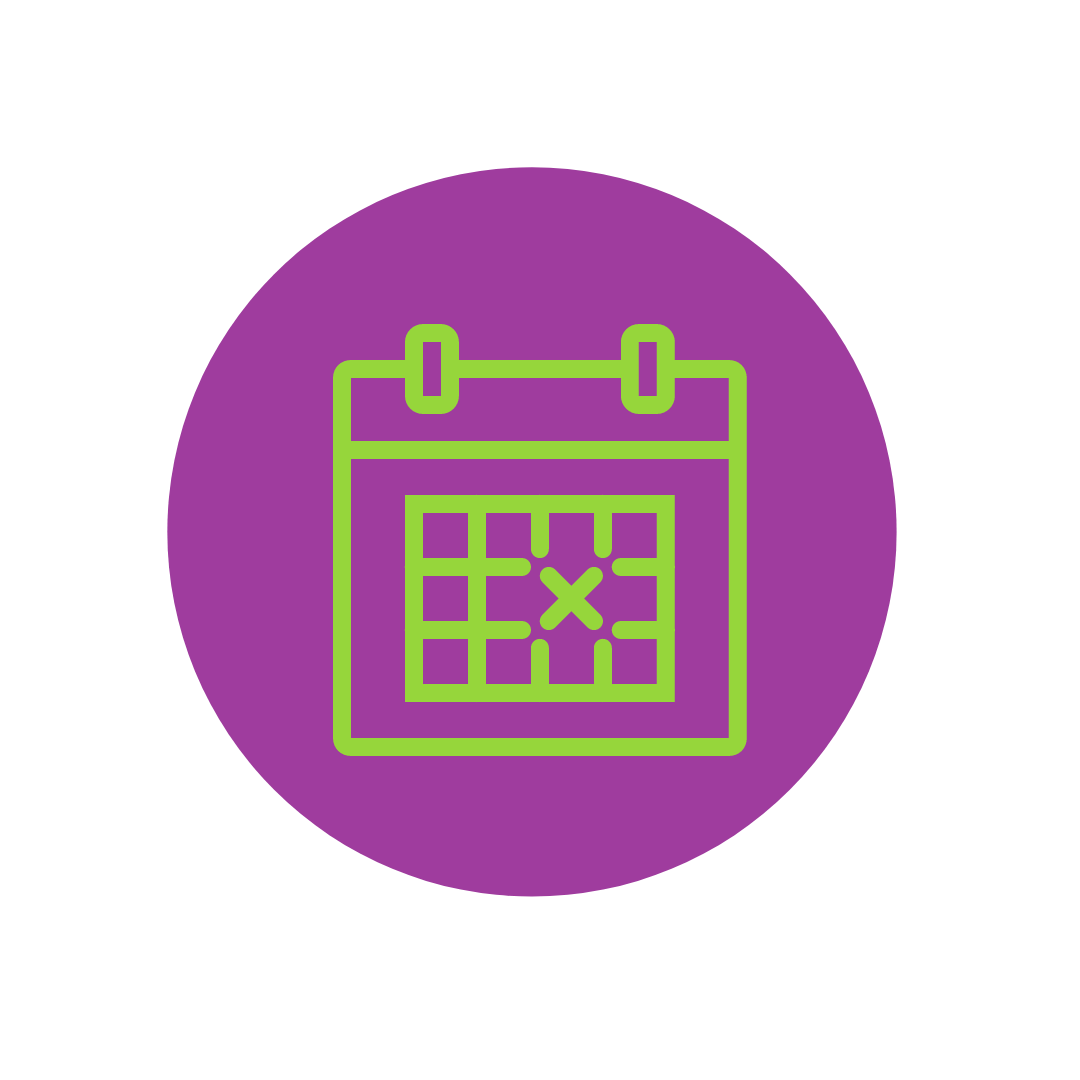 __________
How to implement it all in just 5 days. You'll be guided step-by-step through simple, detailed action steps from Day 1 through Day 5, so you'll always know exactly what to do to get results.
"Mind-blowingly Simple..."
Grab the 5-Day Fatigue Fix™ today!
Hi, I'm Paula Carper!
I'm a Registered Dietitian and Women's Health Strategist.
I've worked with thousands of patients and private clients, providing nutrition and lifestyle education and transformational coaching.
In recent years, I've helped hundreds of women restore their metabolism and hormone health to regain their energy and vitality in their 40's and 50's, a time when most women give up and give in to "aging"!
The idea for the 5-Day Fatigue Fix™ came to me after listening to my clients share the same struggles day-in and day-out.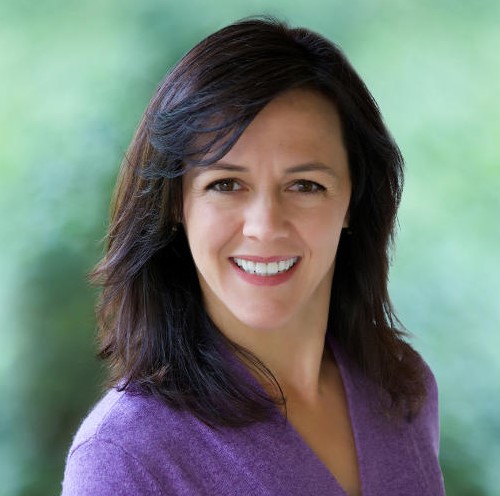 Yes...This strategy works that fast...
BUT what you learn, you can use forever!

●  
Want to take control of your metabolism & increase energy quickly?
●  
Don't want to spend weeks filling your head with useless knowledge?
●  
Or worse, surfing the internet for solutions that may or may not work?
In the 5-Day Fatigue Fix™, I'll teach you exactly what you need to know and guide through the action steps in just 5 short days...Better still, you'll be able to this method year round! (Including holidays, vacations, and special occassions!)
As a matter of fact...
You don't want ALL the detials. You don't need to "learn everything", which is frequently a form of procrastination that keeps many women from taking action.
You just want a simple solution.
The game here is to get off the merry-go-round that the diet industry and gurus use to keep you playing their game on their terms.
THIS GAME IS DIFFERENT...
In the 5-Day Fatigue Fix
™
, you'll establish a blueprint that allows you to adapt... and play your own game...
A GAME YOU CAN WIN!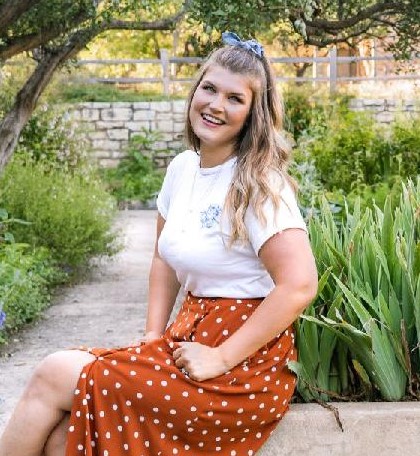 "Lost 6# in 2 weeks...I'm not dieting..."
Implementing the 5-Day Fatigue Fix™ Guide, I've been drinking lemon water every morning, and drank so much more throughout the day. I'm using the Power Plate Method™ and I've exercised most days and lost 6 pounds in 2 weeks. I'm not "dieting" and I feel like inflammation is improving, too.
~Rachel Smith


Just because you can't fix ALL your health challenges overnight, doesn't mean you shouldn't focus on taking the first step of your journey!
●  
It might mean you have to leave your "magic bullet" mindset on the sidelines.
●  
It might look like removing major roadblocks to accelerate energy and get you moving in the right direction again.
●  
It might look like...gaining MOMENTUM.
Whether you're struggling to get your old self back, increase your performance, or overcome an exhausting diagnosis...
The 5-Day Fatigue Fix

™

strategy can get you back on track.
Why wouldn't you RUN to the starting line to get your 5-Day Fatigue Fix™?
What you get when you join the 5-Day Fatigue Fix™...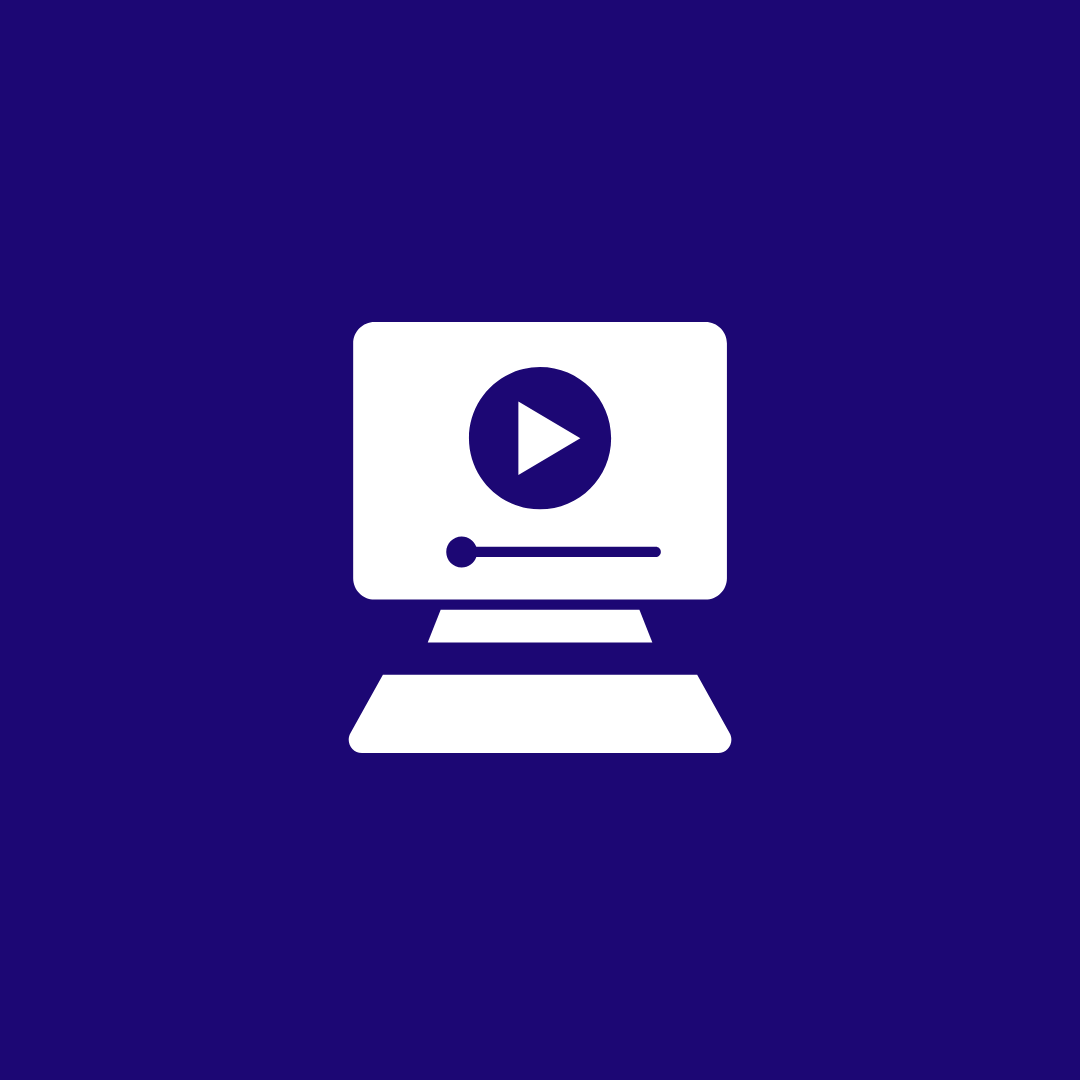 4-Part Video Training
Gain key insights and learn about the single strategy you'll be implementing right away. In just 20-minutes you'll understand why this WILL work for you.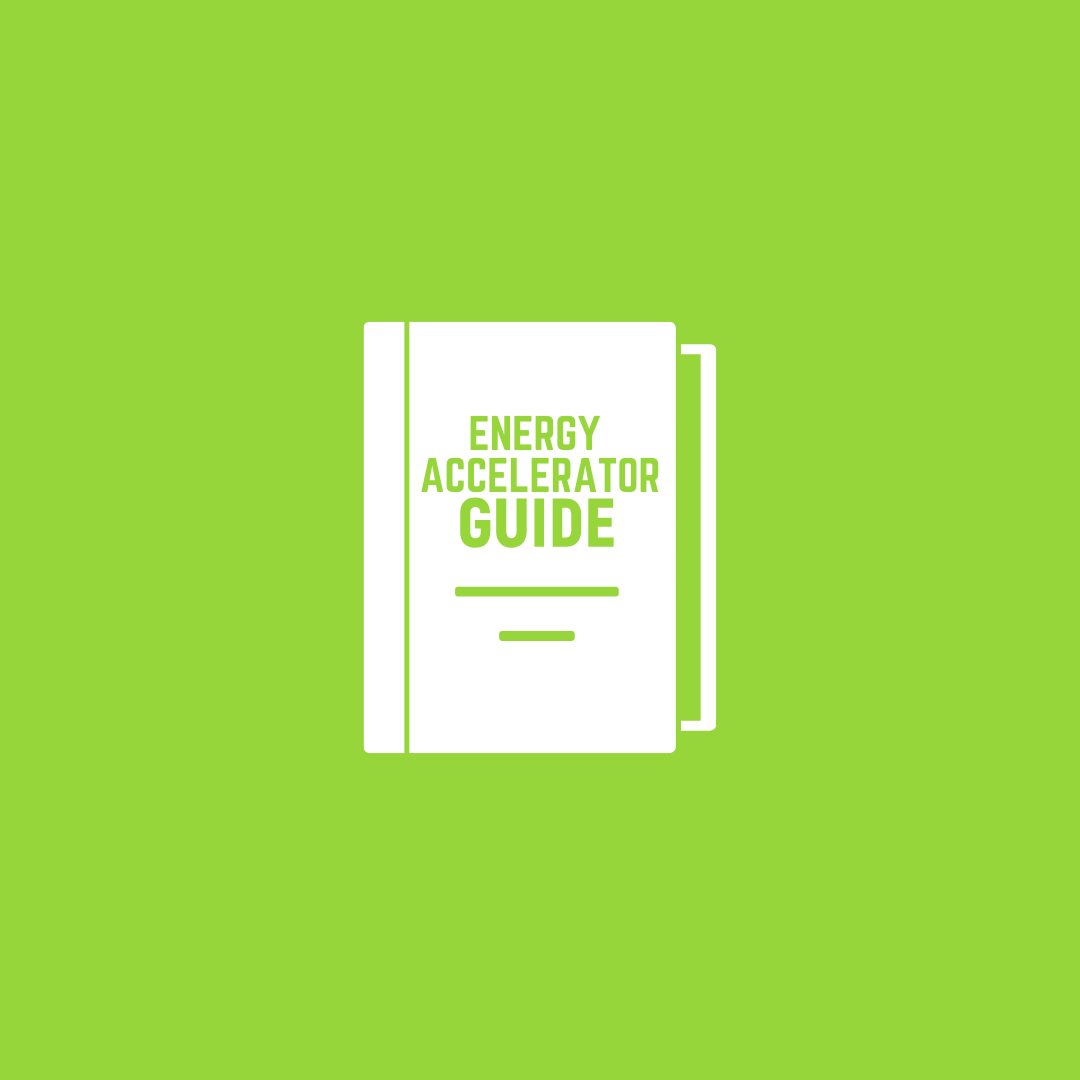 Energy Accelerator Guide
This printable PDF will guide you step-by-step to implement my top strategy from Day 1. You'll always know exactly what to do, and when to do it.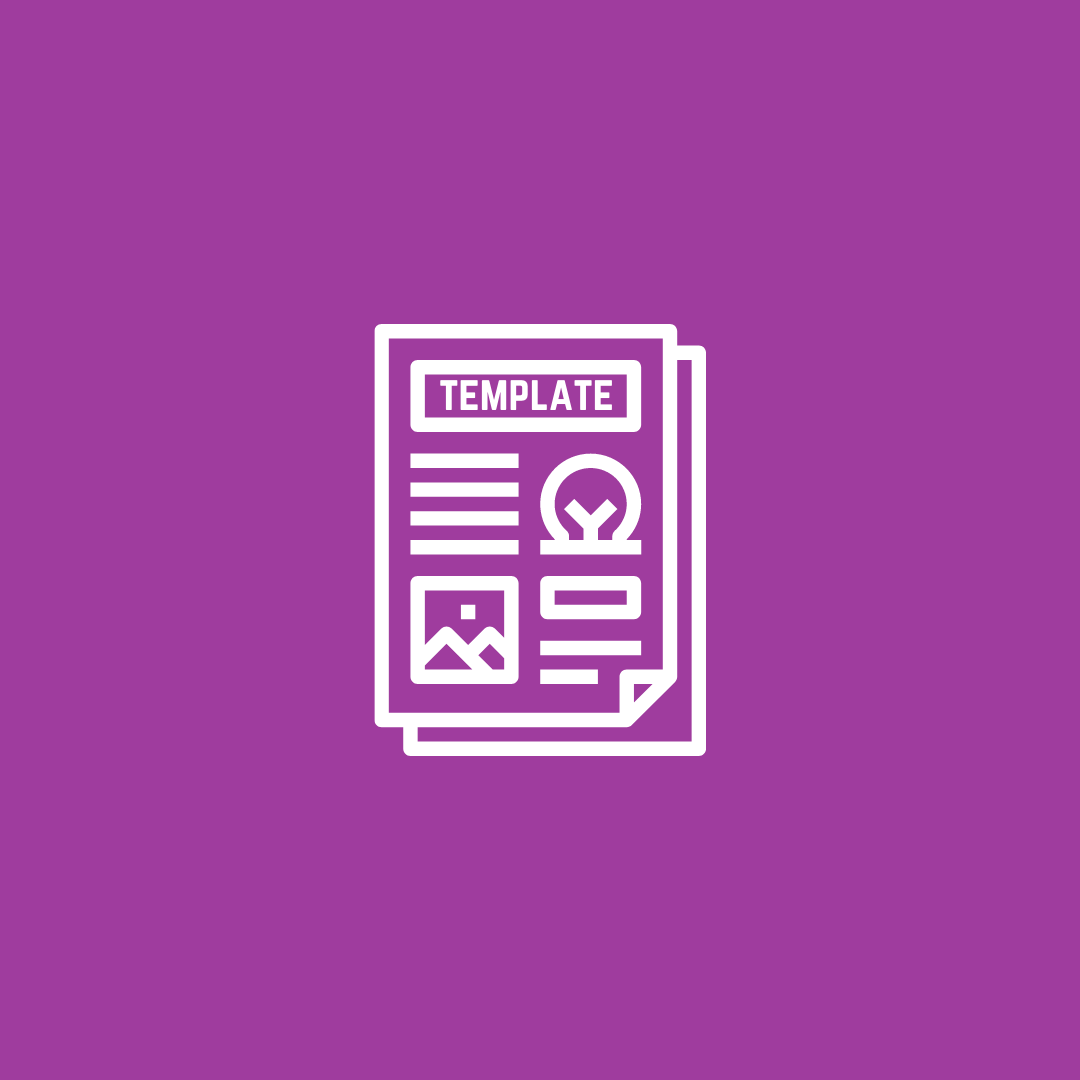 Power Plate Method Templates
Printable templates to help you implement the simple system for powering your plate to nourish and energize your body with every meal.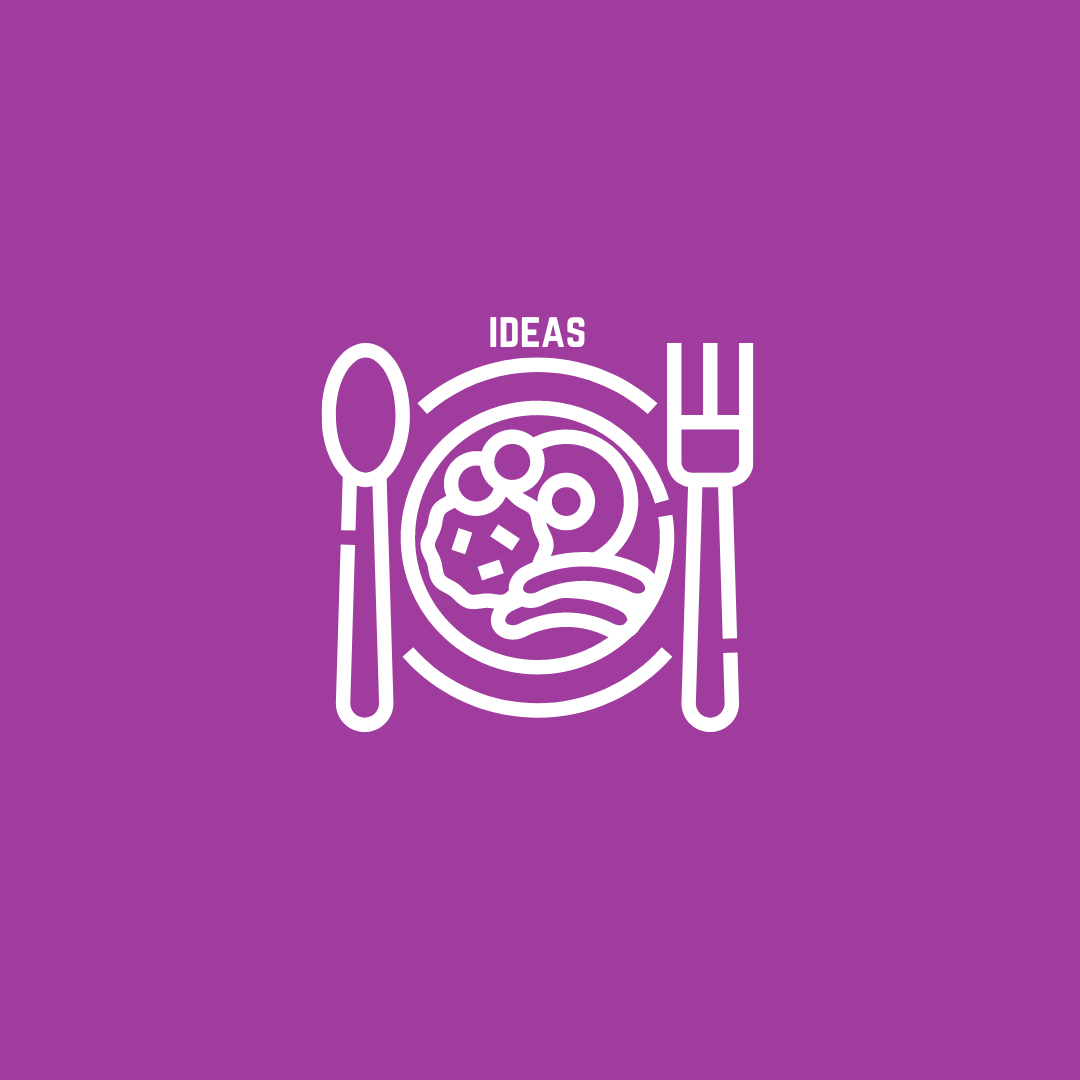 Energy Amplifier-Meal Ideas
Grab-n-Go Meal Ideas take the guesswork and time out of everyday meal making, so you can create energizing meals in minutes when time is short.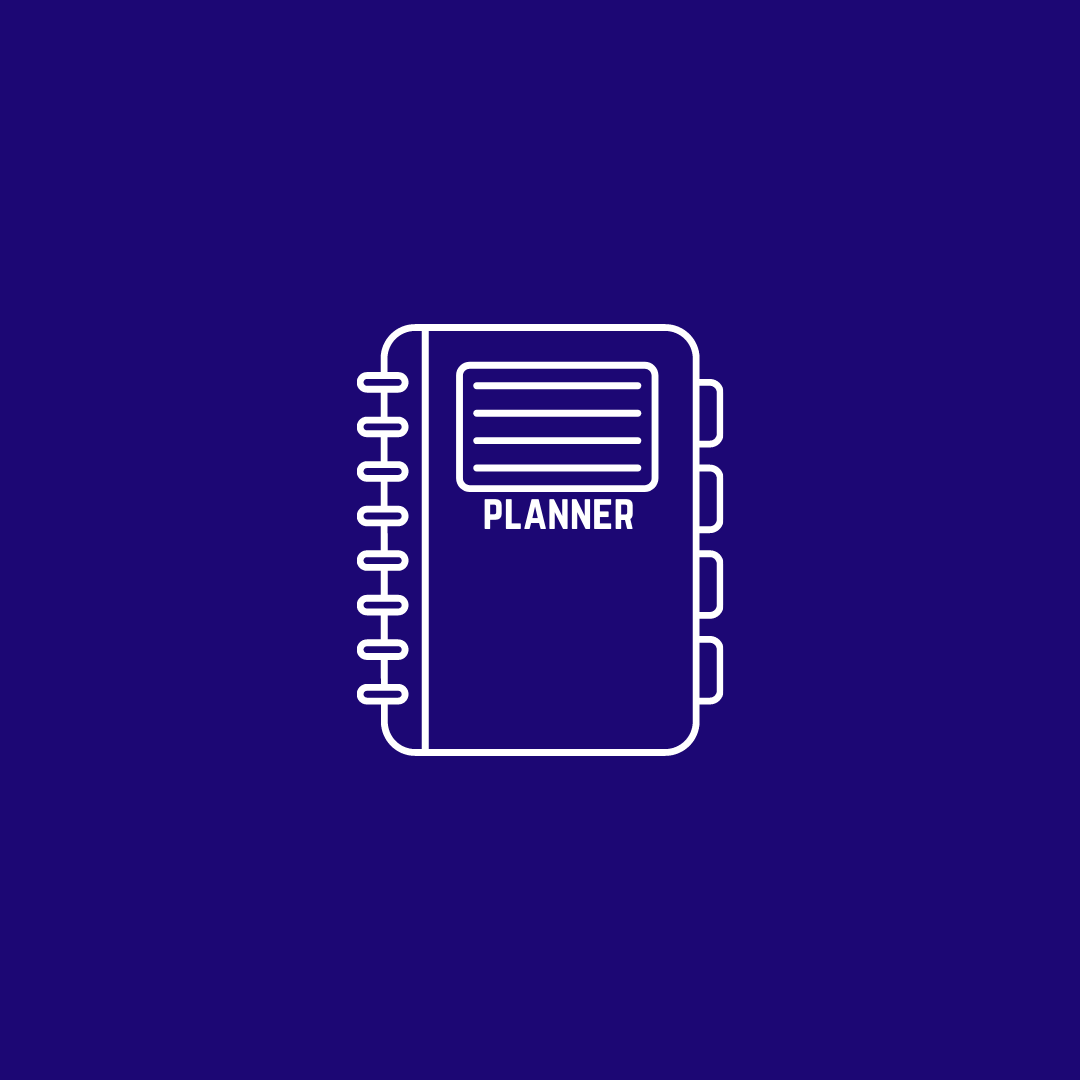 No Plan, No Gain Planner
To help you create a daily plan, so you CAN enjoy meals that nourish and energize you all day long!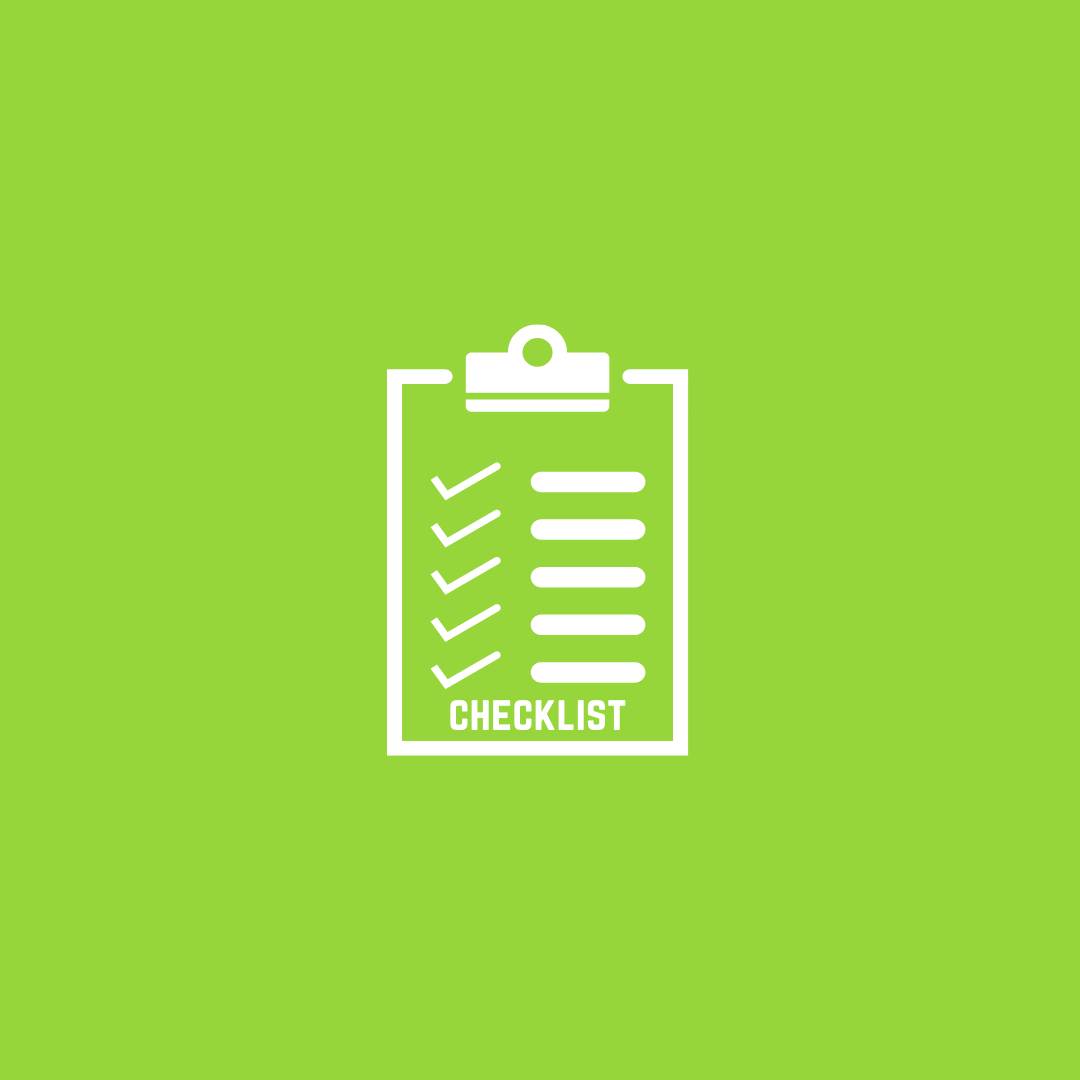 Bonus: Energy Essentials Shopping List
IMAGINE WHERE YOU COULD BE 2 WEEKS FROM NOW...A MONTH FROM NOW?
You could have a blueprint that helps you to know what to eat, when to eat and how to serve your plate to optimize your energy all day long!


You could be effortlessly avoiding old energy roadblocks and have control of your energy so you can accomplish everything on your to-do list, and more!
Imagine feeling all-day confidence because you started your day with a proven energy accelerating strategy that doesn't require calorie counting, special foods or supplements?
Imagine feeling more confident as you move through your day because you understand what it takes to overcome your biggest energy roadblock?
"OK, but will this benefit me? I've tried all the diets."
I'm glad you asked...
The short answer is: Yes, it will.
Because while you and your circumstances may be unique, your biology is human, and the strategy that you'll apply in the 5-Day Fatigue Fix

™

supports a fundamental feature of your make up.



The ONLY women I haven't seen benefit from the strategy you'll use in the 5-Day Fatigue Fix
™
, are the women who DON'T implement it!
This isn't a DIET or SUPERFOOD...some GURU'S anecdotal FANTASY FIX...IT ISN'T A MAGIC BULLET.
The 5-Day Fatigue Fix™ is a blueprint that:
●  
Employs a proven science backed strategy that supports your physiology.
●  
Includes the education you need to understand what the real problem is.
●  
Expert perspective to help you shift your mindset and focus on solving the right problem at the right time.
●  
Offers you the time saving tools you need to be successful.
●  
Simplifies the solution, so you can nourish your body, and free your mind to focus on the things that matter most to you!
I've wrapped this all up in a quick mini-workshop and 5-day framework that you can implement in just 5 days!
And I've done this because I want to help you accelerate your energy so that you can soar!
You need this.
I needed this 10 years ago....
Your girlfriends need this, too!
Who is the 5-Day Fatigue Fix™ for?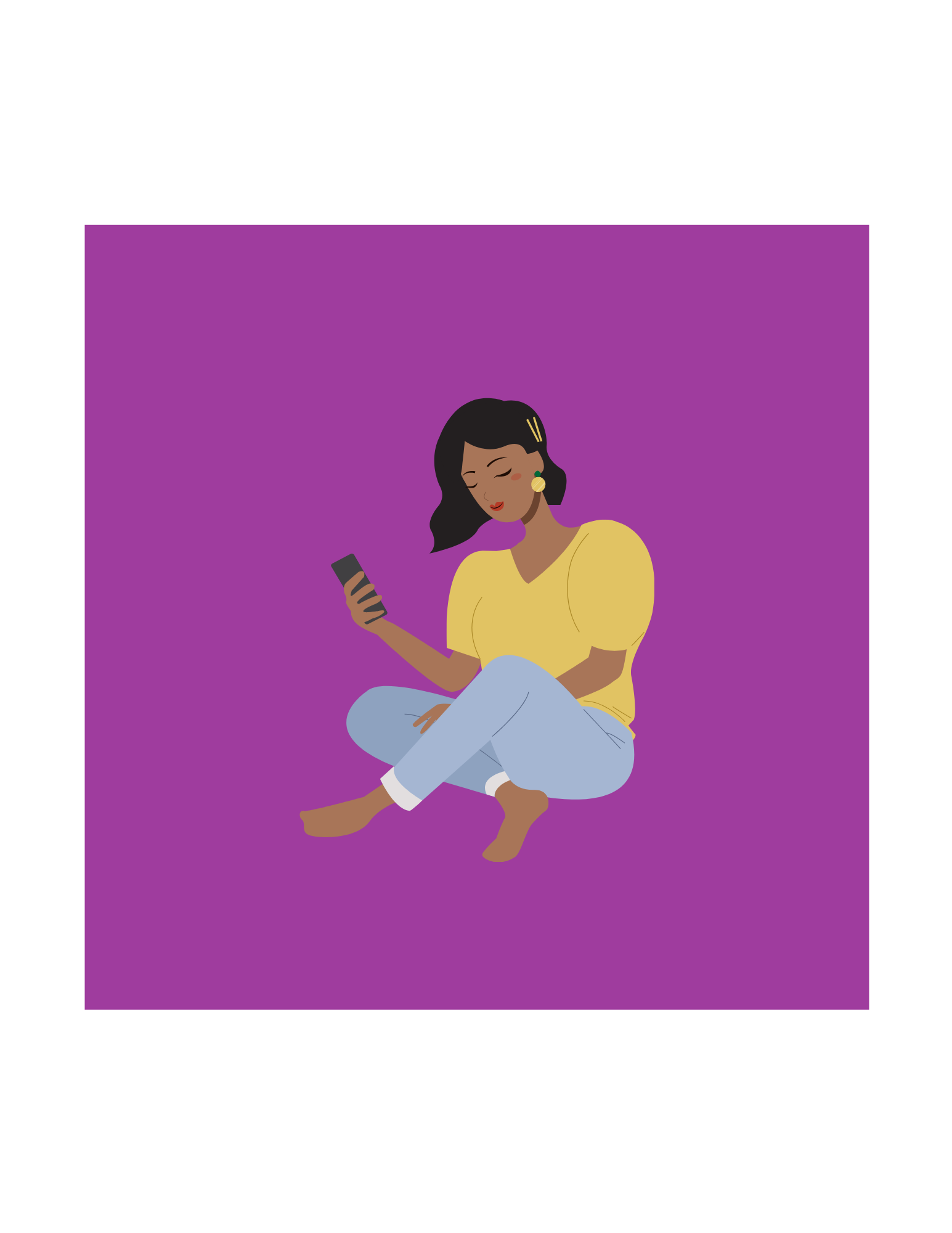 Women Over 35
Applying the strategy you'll learn in the 5-Day Fatigue Fix™ will address the one of the most fundamental challenges women face in mid-life when hormones are shifting and wreaking havoc on energy and so much more.
In fact, implementing this one simple strategy will set you up for a better transition through perimenopause and beyond.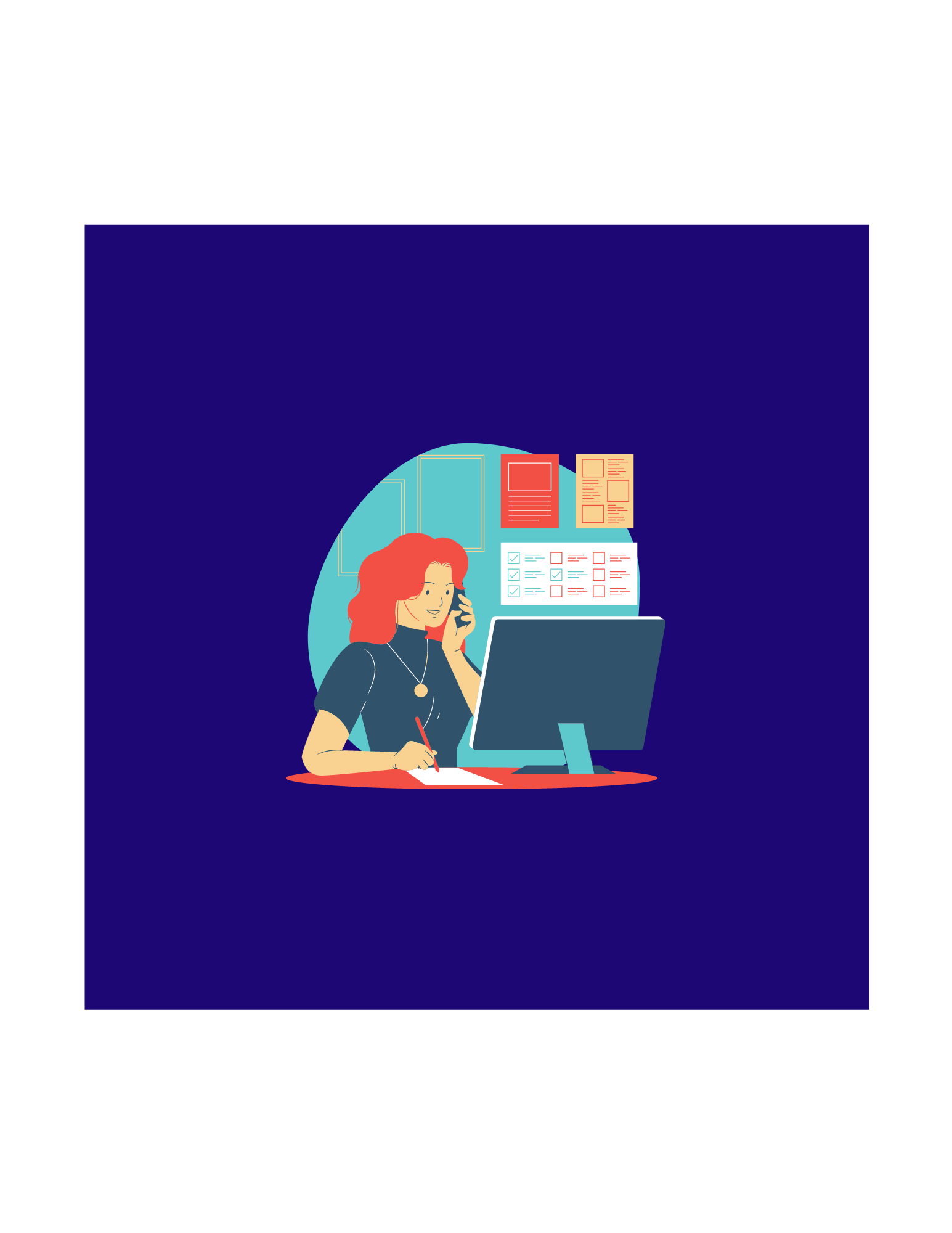 Women in Leadership

Personal performance is an essential asset in your business. Your business health is only as good as that of its leader. Taking control of your metabolism using the strategy I share in the 5-Day Fatigue Fix™ will set you up for success in your life and your business.
And with the tools and bonus resources I'm sharing, you'll have what you need to build better energy from the ground up in no-time!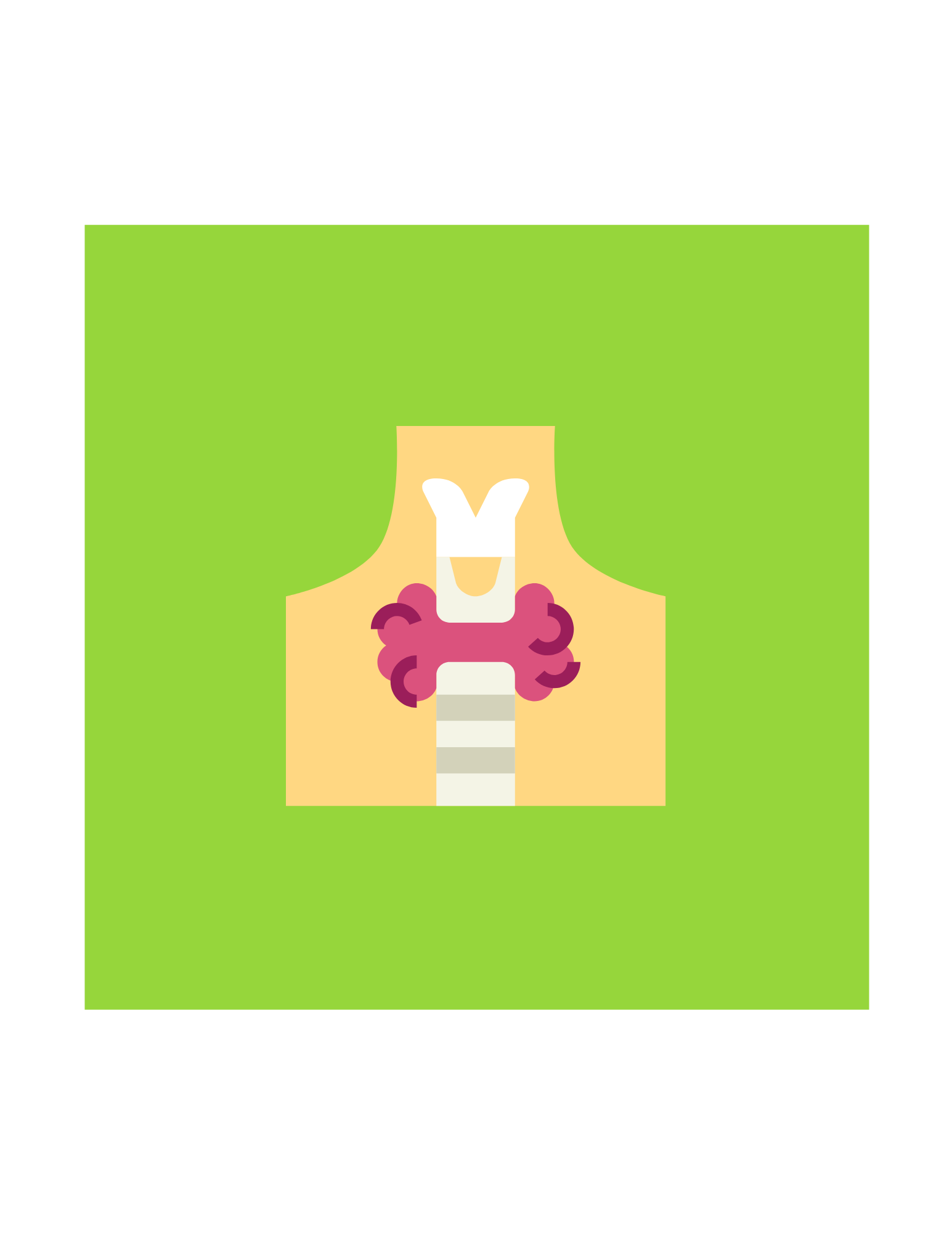 Women with Thyroid Disorders
Whether you've been diagnosed with autoimmune, thyroid, or adrenal dysfunction, nutrition matters. Medications may be necessary, but nutrition is fundamental to restoring your health. There's no way around it. Trust me.
The 5-Day Fatigue Fix™ will help you lay the groundwork for nourishing your body back to health. AND...with more energy available, you can begin to tackle the next step in your recovery.
So, why should I be so excited about this product?
●  
Because fatigue has become an "epidemic" for the modern woman and the solutions is simpler than you've been lead to believe!
●  Blood sugar dysregulation is the number one driver of metabolic and hormone imbalance, and taking control of your blood sugar is the quickest path to more energy.
●  Because you no longer have to
live under the influence of marketers who exploit you and wreck your hormones and metabolism with their calorie counting and restrictive diets.
The irony of this is, most women continue to fall for the tired, old tactics and strategies of the gurus and masterful marketers saying...
Do this...don't do that.
Eat this...don't eat that.
Their game is rigged.
They offer solutions...but only those that keep you coming back for more of the same.
The 5-Day Fatigue Fix™ is designed to help you jump off their merry-go-round so you can take control of your physiology...


One step at a time.
How this works...
❶ Grab your copy of The 5-Day Fatigue Fix™ here.
❷ Head on over to your email inbox to grab your log-in info so you can get started right away!
❸ Listen and learn the strategy I've established for you.
❹ Follow the simple 5-day plan to implement the strategy!
No books to read. No special diet foods. No restrictive regimens.
You just need the 5-Day Fatigue Fix™ framework.
In just 5 days, I'll help you understand your biggest energy roadblock, learn the simple methods you'll use to implement the strategy, and give you the action steps and tools to make it all happen.
Frequently Asked Questions (FAQ's)
What if I don't know anything about nutrition?
That's ok. I'll teach you what you need to know. I've even created my Micronutrients Magic Infographic to help you understand the basics. I'll also be telling you exactly what you need to know to get results!
What if my schedule is already booked solid for the next week?
This happens sometimes, and if you truly are booked solid for the next week, then you can plan now and get started the following week. You really only need minutes a day to implement the 5-Day Fatigue Fix™.
What if I buy the product and want to return it?
Due to the digital nature of the product and the short amount of time it takes to consume it, I don't offer refunds for this product.
Once you see the simplicity of the strategy and understand the benefits of implementing it, you'll become a raving fan.
Is the diet in 5-Day Fatigue Fix™ going to help me lose weight?
First, the 5-Day Fatigue Fix™ is not a diet. While it's certainly possible that you will lose a small amount of weight, this strategy is not a calorie restricted plan, and is not specifically designed to focus on weight loss.
When can I start the program?
You'll gain access and can start as soon as you purchase. This is a self-paced, mini-workshop with access credentials delivered straight to your inbox.
Start when you will...the sooner the better!
How do I join the program?
Simple...You just click here to join.
It only takes a few seconds to snag this gem!
Refund Policy
Due to the digital nature of the product, and the short length of time it takes to consume, there will be no refund for this product.